A well-organized workspace has important benefits. It allows you to feel in control, focus and define exactly which areas need attention. An organized space can set you up for success, save you time and help you stay super productive.
And yes, to get a good feel for these solutions, we've prepared this article for you.
1. Putting shared offices in order
First, you need to set up a shared office strategy if you haven't already done so. This system of office organization involves multiple people using a single physical workstation or desk for different periods of time.
Keep items that co-workers often need near the work area, such as the printer, phone, trash can, etc. This will prevent you from wasting time walking across the office.
To maximize productivity in a shared workspace, the furniture should be in order. You can achieve this by ditching the separate desks and adding a large central table. Large tables have enough space to accommodate multiple systems and other essentials without detracting from the aesthetic of the office.
2. Prepare your meeting room
Your meeting room is used for brainstorming or video conferencing. These spaces must therefore be bright and the equipment adapted to work without constraint. Think of installing whiteboards, projectors as well as tables and chairs.
During a videoconference, this can generate some noise pollution for the other colleagues. It is therefore essential that your meeting room is located in a separate space with good sound insulation. If your workspace does not have an opening to the outside, choose a transparent partition that will still let in natural light.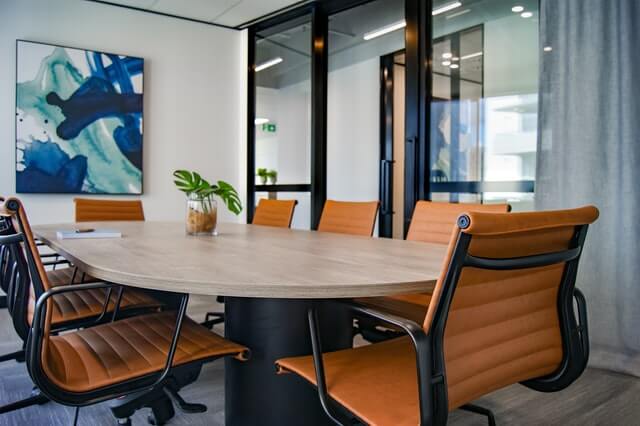 3. Think about storage
Coworking spaces are places where you don't have to move your stuff every time and you have to keep the shared spaces tidy and allow coworkers to store their personal stuff.
To do this, we recommend some good practices such as multi-compartment lockers within the open space or office cabinets that are no longer private, but collective. They allow you to store your personal belongings so as not to overload the workspace.
Finally, a coworking space must be unique and original. To distinguish these spaces and to break with the uniformity, do not hesitate to arrange your offices so that the environment is pleasant to work!
4. Arrange your relaxation areas
Indeed, whether it is a resting space, a playground or a restaurant, it is often in this space that a community will be created within your coworking. It is therefore essential that this space is well equipped to make coworkers want to come and relax.
The relaxation space is essential to the well-being of employees. It must be reminiscent of the codes of the house to reproduce a pleasant and reassuring atmosphere.
This space can be equipped with a sofa and armchairs to relax and a coffee table to put magazines for example. A relaxation area will be an undeniable asset for your coworking space to allow users to sit and chat, have a coffee or read a magazine or book.
Decoration is also important. Avoid gray, cold and partitioned walls.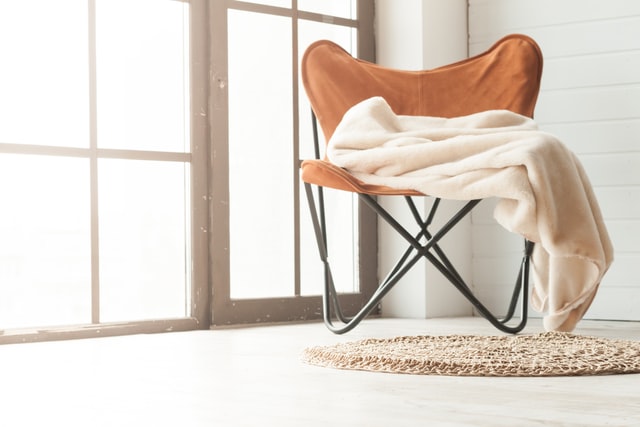 5. Taking care of the decoration
For the atmosphere of your coworking space, opt for a harmonious and personalized decoration. Your space must be unique and original. For the materials, think both design and modernity with glass or wood.
Warm colors like orange or red will tend to boost creativity and will be perfectly adapted to coworking spaces. More neutral colors like white combined with materials like glass will work well in meeting spaces.
To avoid uniformity, create different spaces: each can have its own personality. This is also a determining factor for the well-being of coworkers in your space. It is therefore essential to pay a lot of attention to it when designing your space. The decoration is the final touch that will give character to your space.
Of course, you can imagine other ideas to design your space: a photo studio, a piano, a sports area… It's up to you to imagine the office of your dreams…
In order to distinguish these spaces and break with uniformity, do not hesitate to design your offices so that the environment is pleasant to live and work in! Don't forget to take into account the prevention and hygiene measures in force.