After the health crisis, it is possible that only the largest companies will have the budget to keep a headquarters, while companies without financial resources may give up on the idea of having a physical location.
Coworking spaces, in their current form, were born to support small businesses and freelancers after the carnage of the global financial and health crisis and have thrived as a home for them.
Many will always want a place where they can connect in person. Coworking spaces and open spaces are uniquely positioned to fill that gap. What do you think their future is after the health crisis?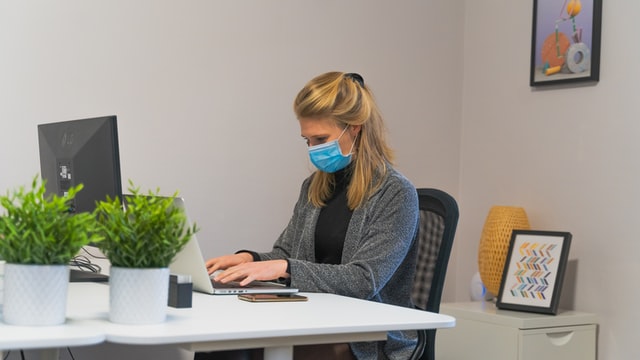 More flexibility and digitalization in the future
Coworking spaces were among the first to suffer from lock-in because of Covid-19. So it's clear that telecommuting is likely to affect more people and that office work will remain essential for many reasons.
COVID-19 has disrupted life as we know it in many ways, including the way we work, so coworking spaces have pivoted and adapted to the new situation in smart and creative ways.
Before the pandemic, one of the main benefits of coworking spaces was the interaction and sense of community they provided. Coworking spaces listen to your needs and invest in online community offerings.
In conclusion, coworking spaces need to be perfectly distributed so that everyone can find a sense of security. In order to satisfy the demand, which could grow, owners should also think about multiplying their complexes. This way, there will be few people in each coworking space and everyone will benefit.